Choosing the Best DUI Lawyer: Key Factors to Consider
When facing a DUI (Driving Under the Influence) charge, selecting the right lawyer can significantly impact the outcome of your case. With numerous legal professionals available, it can be challenging to determine the best DUI lawyer to handle your defense
Best DUI Lawyers – Expertise & Experience
The primary factors to evaluate when seeking the best DUI lawyer is their expertise and experience in handling similar cases.
DUI laws and defence strategies can be complex, and a lawyer who specializes in DUI cases will possess the necessary knowledge and skills to navigate the intricacies of your specific situation.
Look for lawyers who have a strong track record of successfully defending clients against DUI charges. Consider their years of experience practicing criminal law and specifically handling DUI cases.
An experienced lawyer will have a comprehensive understanding of the local legal system, including the nuances of Ontario's DUI laws and the specific court procedures. Their familiarity with local prosecutors, judges, and court staff can be advantageous in building an effective defence strategy.
Reputation & Client Testimonials
The best dui lawyers will have a strong online reputation.
Researching a lawyer's reputation is vital when choosing the best DUI lawyer. Look for feedback and testimonials from previous clients to gain insights into their professionalism, communication skills, and success rate.
Reliable sources for lawyers can be found in Google Reviews, LawyerRatinz, and the Better Business Bureau as well as online review platforms, legal directories, and the lawyer's website.
Consider the lawyer's reputation within the legal community as well. Recognitions, awards, and memberships in reputable legal associations can indicate their commitment to excellence and proficiency in DUI defence. A lawyer with a positive reputation and satisfied clients is more likely to provide the dedicated representation you need.
Personalized Approach & Communication
The best DUI lawyers prioritize personalized attention and effective communication with their clients.
During initial consultations, pay attention to how the lawyer listens to your concerns and evaluates your case. They should take the time to explain the legal process, potential outcomes, and defense strategies in a clear and understandable manner.
Open and transparent communication is crucial throughout your legal journey. Ensure the lawyer promptly responds to your queries and keeps you informed about the progress of your case.
A lawyer who takes the time to understand your unique circumstances and tailors their defence strategy accordingly is more likely to achieve the best possible outcome.
Best DUI Lawyers – Track Record & Success Rate
Assessing a lawyer's track record and success rate in DUI cases is an essential step in selecting the best DUI lawyer.
Inquire about their past cases and outcomes, paying particular attention to cases with similarities to yours. A lawyer with a proven history of obtaining favorable results in DUI cases demonstrates their ability to effectively advocate for their clients.
Furthermore, consider their experience in both negotiations and courtroom litigation. While most DUI cases are resolved through negotiations, it is important to have a lawyer who is comfortable taking your case to trial if necessary. Their courtroom skills and confidence can significantly impact the outcome.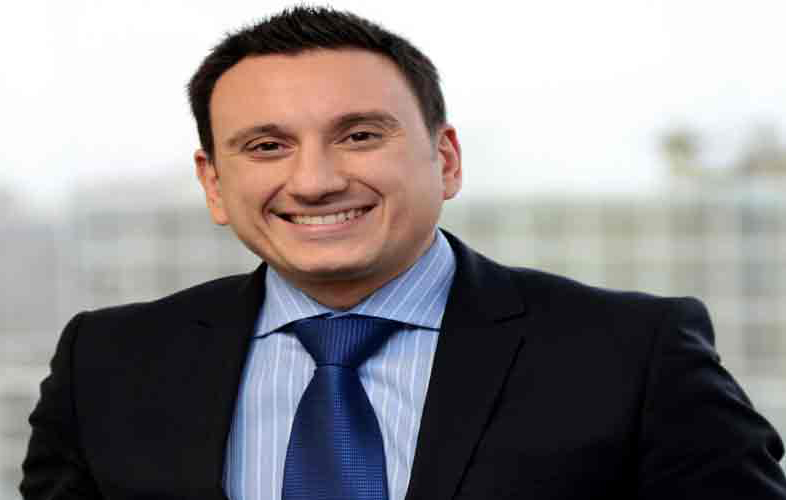 Nicholas Charitsis is a Toronto criminal lawyer focused on criminal defence in the Toronto and area courts. 
Reviews of Nicholas Charitsis
I have to say that I am very happy that I hired Nicholas for my domestic assault case. This is my honest review. I found Nicholas very approachable and likeable. After interviewing several lawyers before him, I decided to hire Nicholas the same day I met him.
He had a lineup of clients waiting for him, which I liked because it gave me confidence that he was a good lawyer. He wasn't on call for me all the time but I found him to communicate fairly effectively. He would sometimes respond to my e-mails at late hours, which is something I found to be very good because it showed him to be a hard worker.
Sometimes I needed to contact him a couple times because he was busy but it ended up being ok. It was definitely a small sacrifice. He did communicate very well in general. He has an amazing memory and somehow remembers my case when I speak to him on the phone without him even having his notes. His work is top notch. He really takes the time to make sure everything is in order. I am very satisfied. Helen H. Toronto.