As domestic assault lawyers, we know that assault charges are treated seriously by the courts.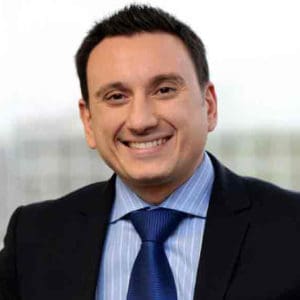 The criminal courts will not consider a domestic assault a "simple misunderstanding" and dismiss the charges.
The victim cannot ask the police not to arrest or appear at the court asking for the charges to be dropped.
Where you or a loved one have been arrested and or are being held in a bail hearing, it's is important to speak to a lawyer experienced in domestic assault cases as soon as possible.
Where legal advice is delayed, the accused may find that they are held in custody with restrictive bail conditions placed upon them.