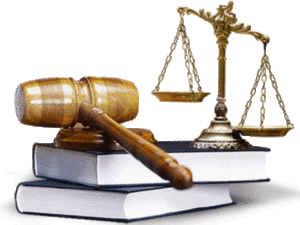 As Toronto domestic assault lawyers, we advise our clients up front, that the court system and crown attorney's office in Toronto takes domestic violence very seriously. The crown attorney's office will not:
Withdraw the charges
Allow the victim to drop the charges
Consider a domestic assault a "simple misunderstanding"
Both the courts and the Crown Attorney's office share the belief, that incidents of domestic assault and domestic violence must be treated seriously. Furthermore, in cases of Toronto domestic assault, the safety and wellbeing of the complainant or victim are of the utmost importance to the courts and prosecution.
Where you or a loved one has been arrested for domestic assault, or are being held for a bail hearing, call for legal advice from our experienced domestic assault lawyers. Call us today at 416-731-7113.