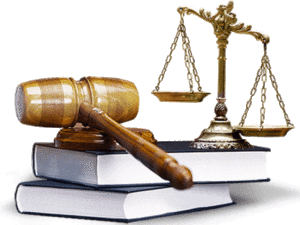 Canadian criminal law case law consists of court rulings and decisions from past judicial hearings and appeals.
These precedents guide courts and judges to interpret laws, especially when similar circumstances arise with a case before them.
If a current case closely resembles one with past withdrawn charges, the same legal reasoning should apply. This process ensures that similar cases receive consistent treatment.