The right to remain silent is guaranteed by section 7 of the Canadian Charter of Rights and Freedoms.
The Charter states that: "everyone has the right to life, liberty and security of the person and the right not to be deprived thereof except in accordance with the principles of fundamental justice."
What the Right to Remain Silent Means
Essentially, this means that a person does not have to speak to a police officer or other person in authority. It flows from the basic presumption
that all individuals are presumed innocent until proven guilty.
However, if a person chooses to speak to a police officer, he or she must tell the officer the truth. If the person lies to the police, he or she may be charged with one or more of the following criminal offences: obstructing a police officer, public mischief and obstructing justice.
When Your Legal Rights are Violated
If a person's right to silence is violated by a police officer or other agent of the state, the trial judge would be able to exclude the evidence obtained under such circumstances, because under the Charter, if it would bring the administration of justice into disrepute.
Not Required to Give Evidence
In addition to the right to remain silent, a person cannot be required to give evidence against him or herself. However, if a person does testify, he or she is obliged to the truth. Again, to not do so can result (although this is rare) in a charge of perjury.
Can't Trick You into Giving Statement
The state and/or police cannot use so-called "dirty tricks," such as undercover police or police informers to get a suspect to speak about an offence.
However, this can be a complicated issue and depends on the nature of the relationship between the suspect and the police officer/informer.
If the officer/informer is acting as an agent of the state, then this will usually be regarded as a violation of a person's right to remain silent.
Police Don't Have to Tell You
Lastly, even though the right to remain silent applies any time an individual interacts with a person in authority, there is no requirement that the police advise a person of the right to silence.
However, as with all Charter rights, the right to silence cannot be waived (given up) unless such a waiver is informed with full knowledge of the consequences of one's actions.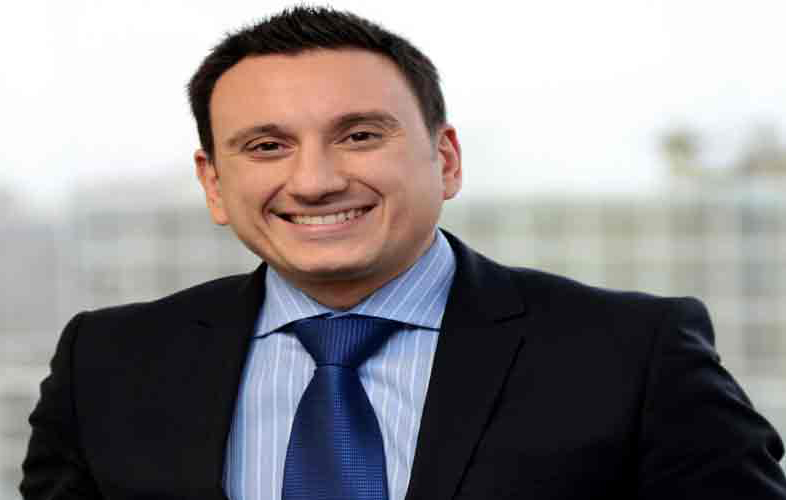 Nicholas Charitsis is a Toronto criminal lawyer focused on criminal defence in the Toronto and area courts. 
Reviews of Nicholas Charitsis
I have to say that I am very happy that I hired Nicholas for my domestic assault case. This is my honest review. I found Nicholas very approachable and likeable. After interviewing several lawyers before him, I decided to hire Nicholas the same day I met him.
He had a lineup of clients waiting for him, which I liked because it gave me confidence that he was a good lawyer. He wasn't on call for me all the time but I found him to communicate fairly effectively. He would sometimes respond to my e-mails at late hours, which is something I found to be very good because it showed him to be a hard worker.
Sometimes I needed to contact him a couple times because he was busy but it ended up being ok. It was definitely a small sacrifice. He did communicate very well in general. He has an amazing memory and somehow remembers my case when I speak to him on the phone without him even having his notes. His work is top notch. He really takes the time to make sure everything is in order. I am very satisfied. Helen H. Toronto.