Impaired Driving by Drugs on the Radar
Current Impaired Driving Laws
The Criminal Code currently prohibits driving while impaired by any drug.
Police officers are currently able to conduct standardized field sobriety tests (SFST) if they suspect an impaired driver has a drug in their body.
If an individual is suspected of being impaired by a drug, a blood test must currently be overseen by a doctor, which is time consuming and often requires transportation to a hospital.
Impaired Driving Penalties
Current penalties for drug-impaired driving range from $1,000 fine on a first offence to 120 days of imprisonment on a third or subsequent offence.
Drug-impaired driving that results in death could result in life imprisonment.
Proposed Drug Impaired Driving Legislation
Making testing and prosecution easier. The new legislation would allow for the following:
Police would be able to demand an oral fluid sample at the roadside if they suspect a driver has a drug in their body. This would be similar to the current method of testing for alcohol at the roadside with an approved screening device.
The proposed legislation would provide police with the option to pursue drug recognition evaluation or a blood sample in situations where they have reasonable grounds to believe an offence has occurred. This could save valuable time when testing for drugs, such as THC, that leave the blood very quickly.
Police officers would be able to provide opinion evidence in court as to whether they believe a driver was impaired by a drug at the time of testing, without the need for an expert witness in each trial. This will mean that cases are prosecuted more efficiently and more successfully.
Legal drug limits for Impaired Driving
Under the new legislation, legal limits for drugs would be set by regulation.
For THC, the proposed levels would be:
2 nanograms (ng) but less than 5 ng per 1 millilitre (ml) of blood for the
summary conviction offence
5 ng or more per 1 ml of blood for the drug-only hybrid offence
2.5 ng or more per 1 ml of blood combined with 50 mg or more of alcohol per
100 ml of blood for the drugs-with-alcohol hybrid offence
Your Winning Defence Team
You're not guilty unless a judge says you are, not the police or the crown attorney.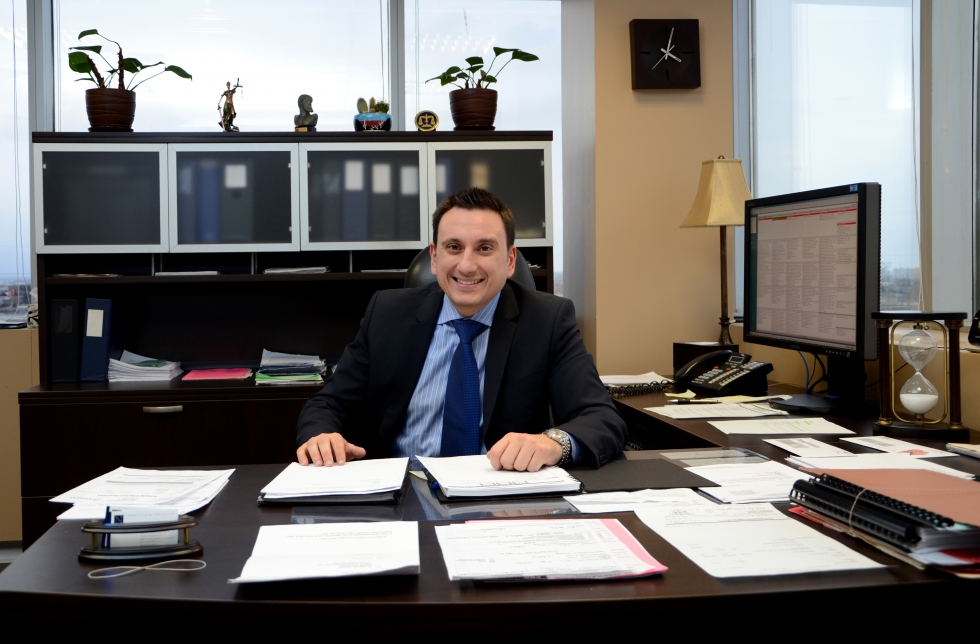 It's your right as a Canadian citizen to be properly defended in court, and to have the evidence of your accuser challenged by a criminal lawyer.
We know being arrested can be devastating, but there is a solution and we can help. As experienced trial advocates, our network of criminal lawyers, former crown attorneys, and retired police officers ensures that No Stone is Left Unturned™ in defending and representing our clients.
We have years of experience with criminal assault charges and a provide professional legal services with the reviews and winning cases to back it up
Call us today at 416-731-7113 to discuss your legal defence.