In the Toronto courts, impaired driving charges are won by having an experienced impaired driving lawyer fighting your case.
We fight your impaired driving charge on the legal issues such as: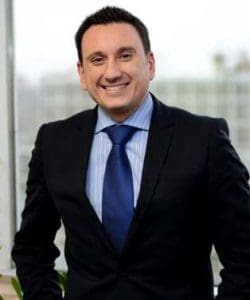 what are the legal technicalities
was a breathalyzer test taken legally and properly,
the who, what, when, where and how the impaired driving happened
have accused rights been violated under the Canadian Rights and Freedoms
was all the paperwork and charging documents properly prepared by the police officer
did the court system do everything properly, e.g. has the case taken too long to come to trial, disclosure issues
can the police properly present the allegation to the judge
is there a "reasonable doubt" in the judges mind at the end of the trial
Having appeared thousands of times in the Toronto courts for impaired driving and DUI cases, we rarely come across a case without "trial-able issues" for our defence.
We can explain to your the legal implications of impaired driving including the penalties, defences to impaired driving, and about what happens in the Toronto criminal courts.
Call now to arrange a free no obligation meeting to discuss your case at our Toronto offices with an impaired driving lawyer with a proven track record of winning impaired driving trials.